Home
Discover the depth of music.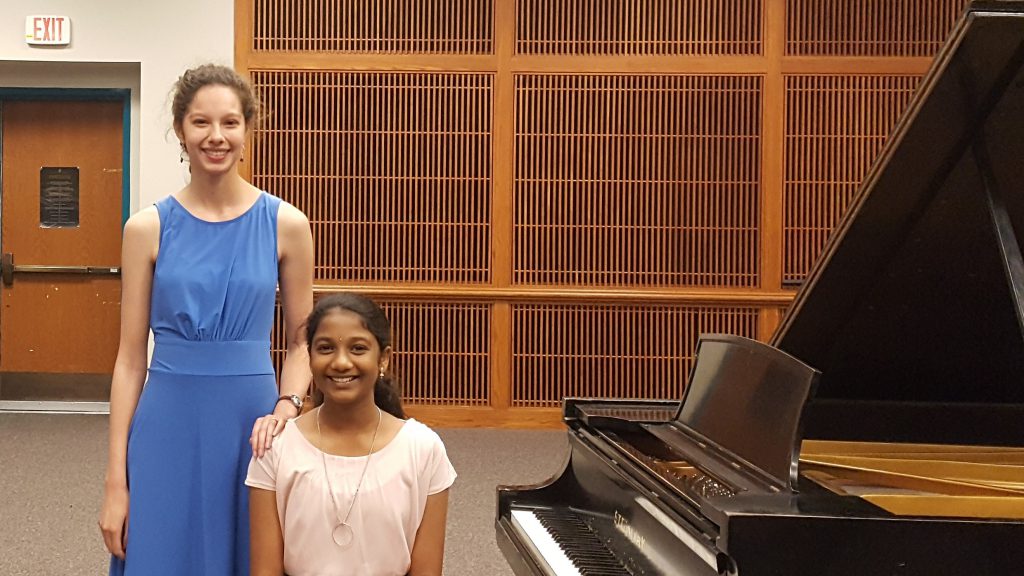 "…My daughter never wants to miss any of the classes…"
Sumathy, Rithanya's mom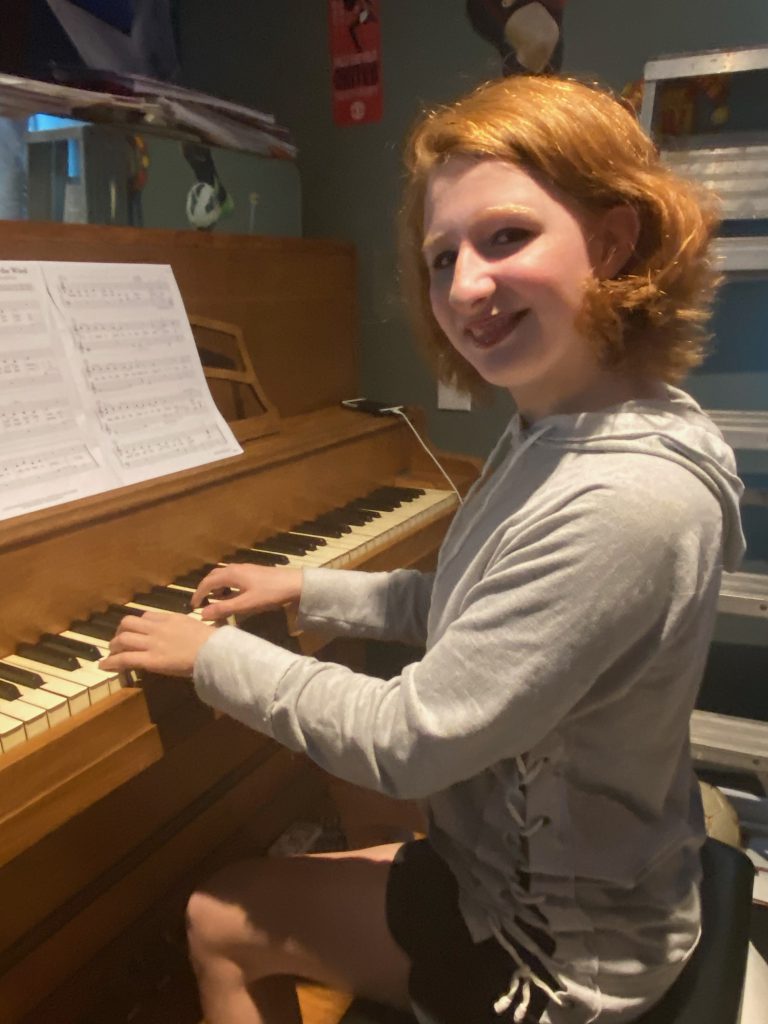 "Arielle has been so patient and encouraging with our daughter…"
Christie, Kali's mom
"Curiosity killed the cat."
Not here!
Kids thirsty for knowledge drink their fill from a musical foundation that equips them to:
– decipher any song from Beethoven's Fur Elise to Bebe Rexha's Meant to Be
– explain its background and structure
– and easily play for friends and family.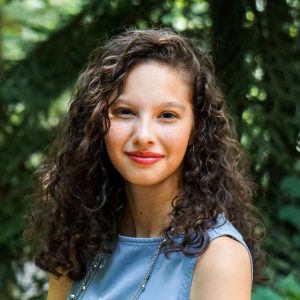 You want your kid to enjoy learning – and to practice without constant reminders.
That's why my favorite words in lessons are "why" and "how."
My name is Arielle Sukhram. I have a Bachelor's in Piano Performance and have been teaching piano to kids for 6 years.
My students explore the "ins and outs" of music so they constantly get the "ohhh…that's so cool!" moments of discovery – in lessons AND on their own.